What to Expect at Faith BFC
We would love for you to join us this Sunday at one of our worship services. Here's what you can expect on a typical Sunday Morning at FBFC:
When you arrive at FBFC, you can expect to be greeted at the door and directed to our Welcome Center where you will be helped with any specific questions or needs you might have. You will then be invited to join with our members and regular attenders, numbering between 400-450 people each week, to worship together in our Family Life Center or to attend the Christian Education class of your choice. While we have no expectations for how people dress, on a typical Sunday morning at Faith BFC you will find some of our people wearing jeans and t-shirts and others wearing suits and ties (with most landing somewhere in the middle). We would encourage you to come as you are and to join with us in worshiping the Lord.
If needed, our Greeters and Hospitality Staff will help you through our check-in process for nursery care and for all of our children's Sunday School classes during the 9:00am service. We recommend arriving by 8:45am to allow adequate time for the check-in process. Parents are free to keep their children with them in our worship services, and many families choose to do so. However, we do offer Children's Sunday School classes during the 9:00am service and a Children's Church program for elementary-aged children during our 10:45am service.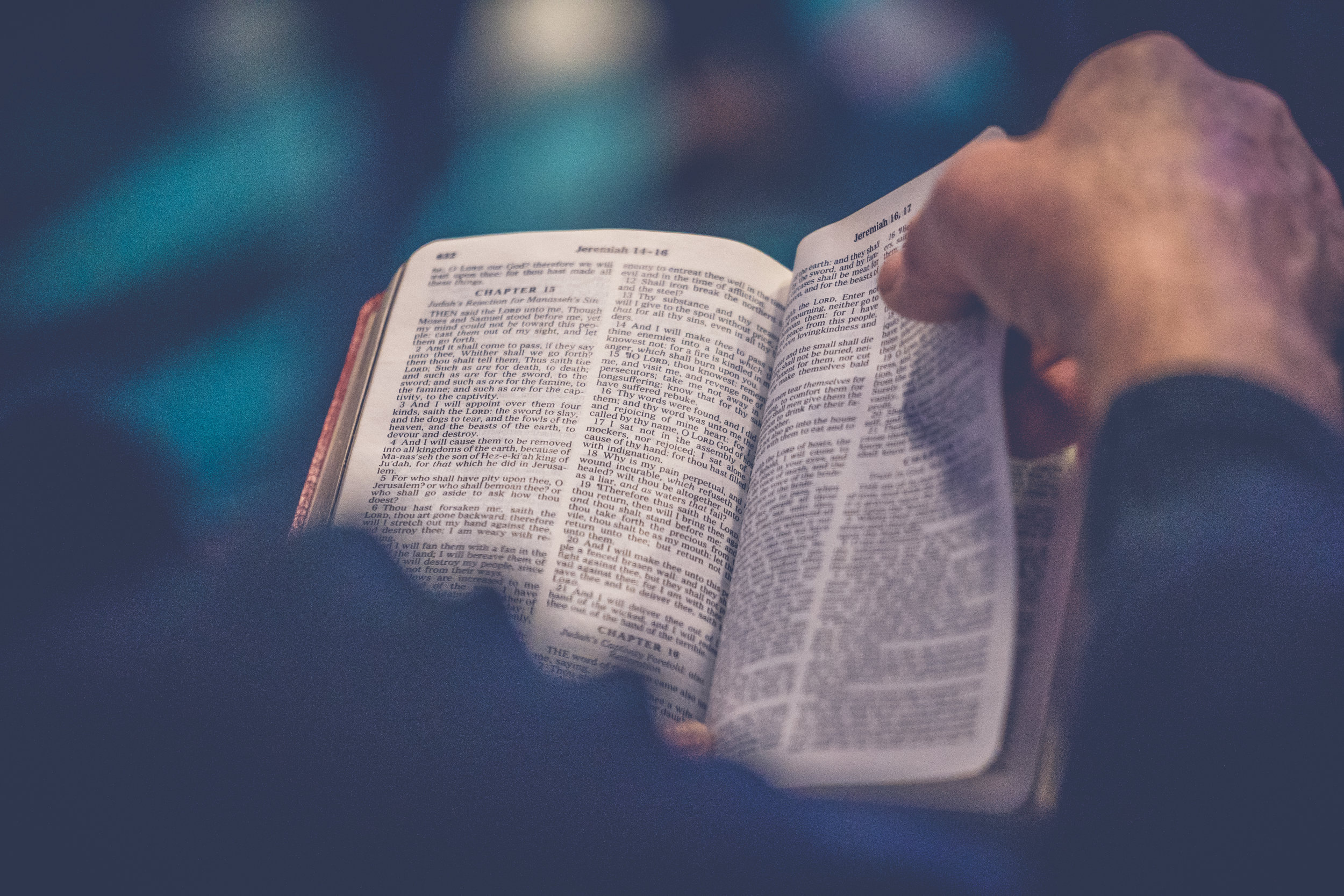 Christian Education is an integral part of FBFC's overall ministry. Our Sunday morning classes provide vital instruction in the Word of God that help students of all ages form a gospel-centered worldview while pursuing Christ-like transformation in all stages of life. Adult classes are offered at 7:30am, 9:00am, and 10:45am. Classes for Children and Youth are offered during the 9:00am service. No visit to FBFC is truly complete without investigating one of our Christian Education classes, so plan to attend one when you join us.
Our two worship services, which are the same in form and content, begin at 9:00am and 10:45am. Services typically start with an Elder or Pastor reviewing relevant announcements about our Family Life as a church before calling us to worship with a Scripture reading or prayer. We then worship the Lord together through the singing of songs, offering of prayers, and giving of gifts, before hearing the Word of God read and preached. Our services usually end with a song of response and a prayer of blessing or dismissal. In all, services generally run 75-80 minutes.
The music we sing at FBFC is a blend of old and new, hymns and choruses. Although we utilize a variety of instruments and are typically led by a Praise Team, our desire is to be united in Christ-exalting, Spirit-empowered, Biblically-faithful worship that emphasizes congregational participation over passive observation of someone else's performance.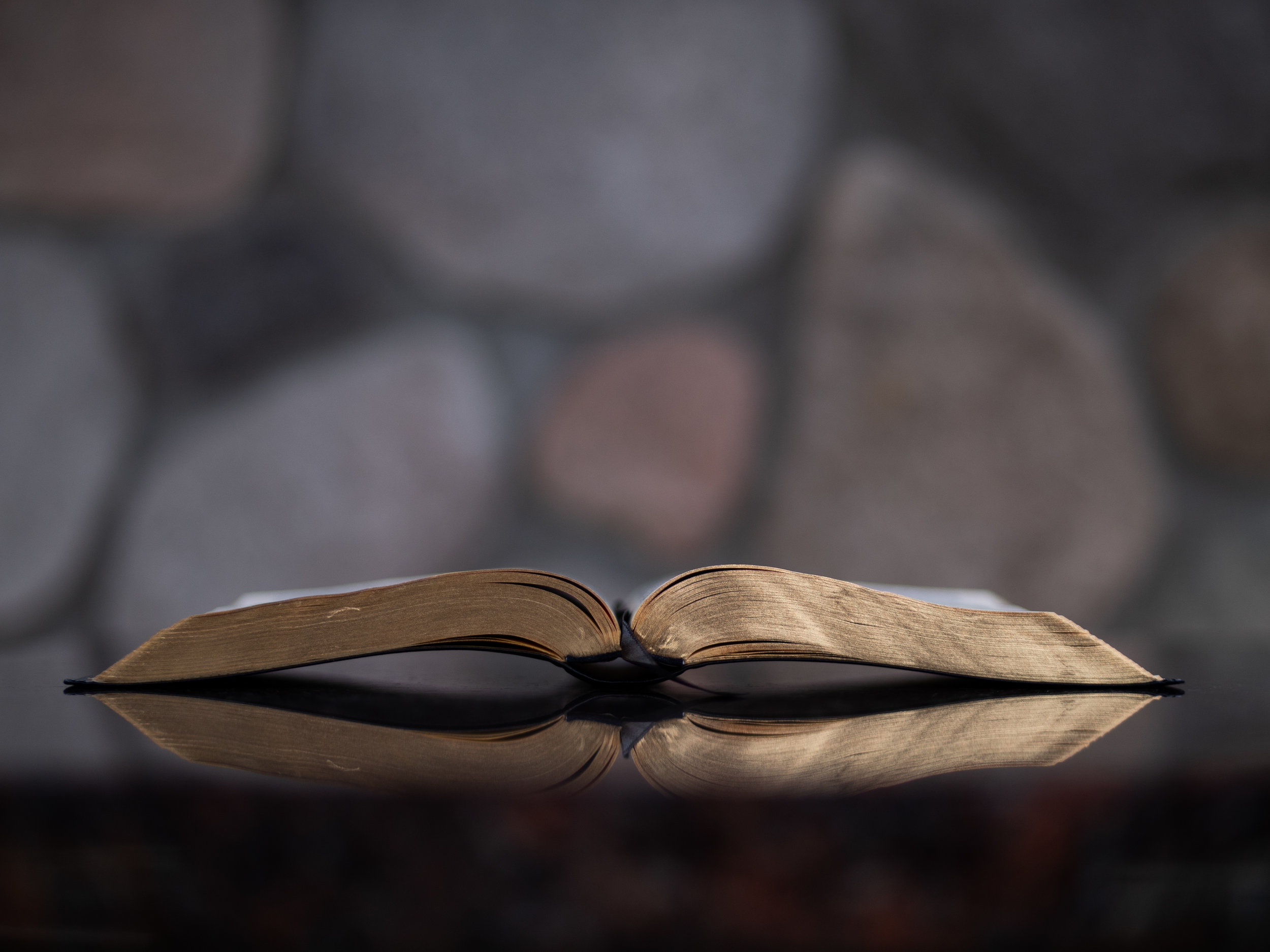 Preaching at FBFC is expositional in nature. Our sermons seek to explain the original meaning of a particular Biblical passage and then apply it to our life and context today. Sermons usually last between 35-45 minutes and notes are typically provided to promote further reflection and discussion throughout the week. We desire that our preaching ministry would always focus on proclaiming the Gospel of God's grace to save and sanctify sinners through the life, death, and resurrection of Jesus Christ, which truly is the central theme of all the Scriptures.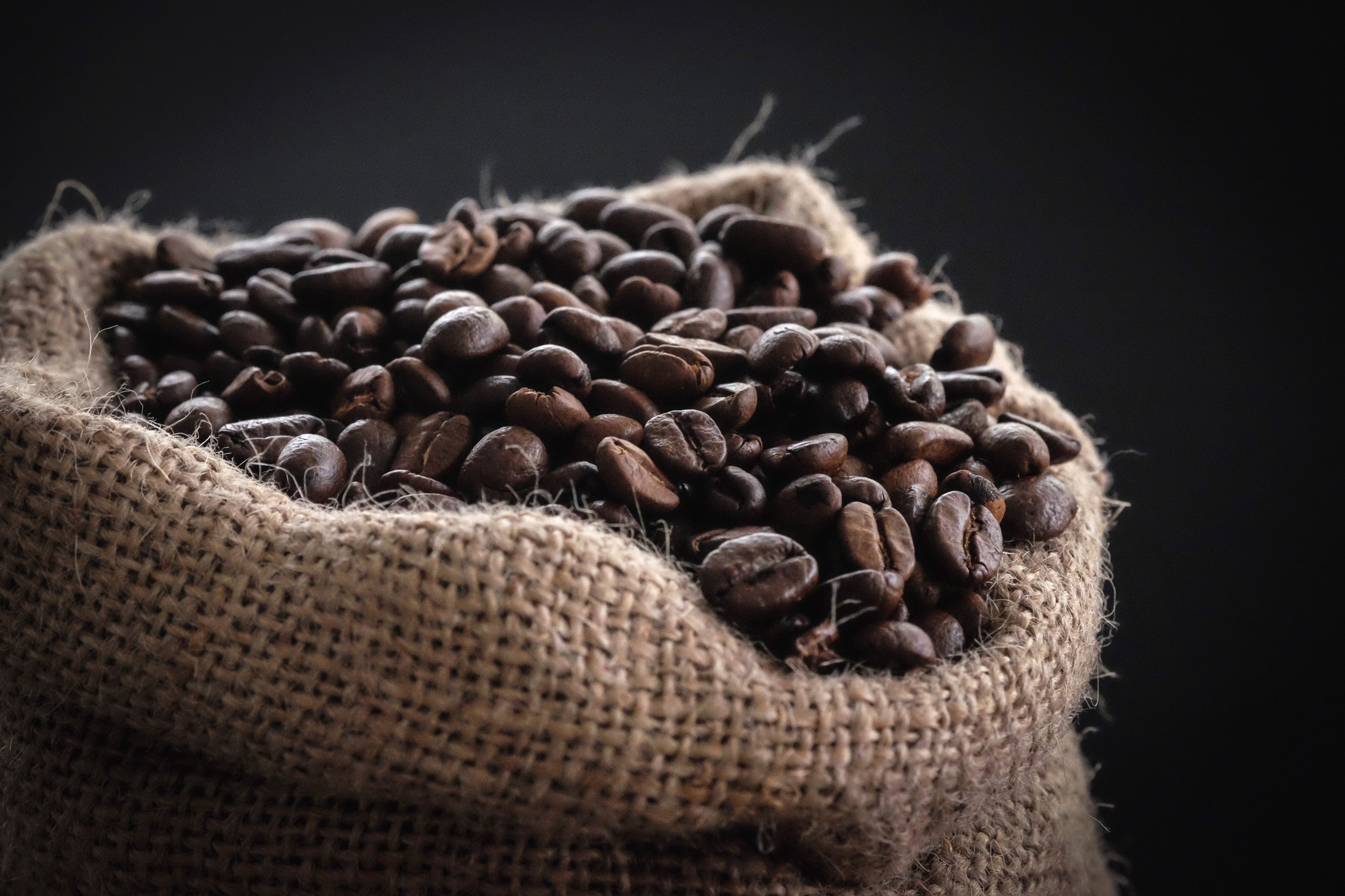 Each week between our two morning services we provide coffee and light refreshments for all in attendance (roughly between 10:15-10:40am). The purpose of this time is to allow our people to fellowship with and encourage one another, either in response to or in preparation for their participation in corporate worship. Coffee and Conversation is a great time to meet new people and catch up with old friends or to stop by our Welcome Center to learn more about FBFC.